Art & Cultural Heritage Law Certificate Program
The Art & Cultural Heritage Law Certificate Program is taught and hosted by Georgetown Law.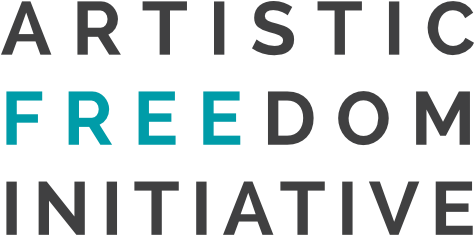 Artistic Freedom Initiative is proud to announce our second annual certificate program in Art & Cultural Heritage Law, hosted and taught by Georgetown Law. This unique program builds upon AFI's ongoing work championing not only at-risk artists but the preservation and conservation of all forms of art and culture. This year's virtual course will explore the intersection of law, art, and cultural heritage, and will include modules that spotlight Latin America. The program is designed for both lawyers and arts and culture workers. 
The certificate program builds on last year's syllabus, covering a diverse range of interrelated topics, including but not limited to:
International human rights and cultural heritage law 

Extraterritorial protection of art and cultural property

The international movement and restitution of cultural artifacts

The resolution of disputes related to cultural material

 
"I was very impressed with the program; the speakers and readings were excellent and the program provided a wealth of information. I have been practicing in the intellectual property area for over 35 years... I was very pleased that it was presented at a high level. Thank you for hosting this excellent, thought provoking program. I truly enjoyed it!"
"As a museum professional considering law school, this was a phenomenal opportunity to see what the field of art/cultural heritage law looks like now. As someone not trained in law, I found the readings and content very accessible. Honestly, the whole program was a highlight! "
"All excellent...Every lecture, reading and topic hit on exactly what I am looking for in terms of my professional growth."
"The classes were very enlightening and interactive. I thoroughly enjoyed my participation in the class discussions via chats and actual group discussions. [I am] working on OSIWA's Arts and Heritage Restitution project, thus [this] program is hugely beneficial."
Tuition payment for this certificate program is a tax deductible donation to AFI, a registered 501(c)(3) non profit organization. Upon completed payment, AFI will issue a formal donation receipt for the full amount of tuition paid. Payment must be received by December 2, 2021.
Registration for "Art & Cultural Heritage Law Certificate Program"