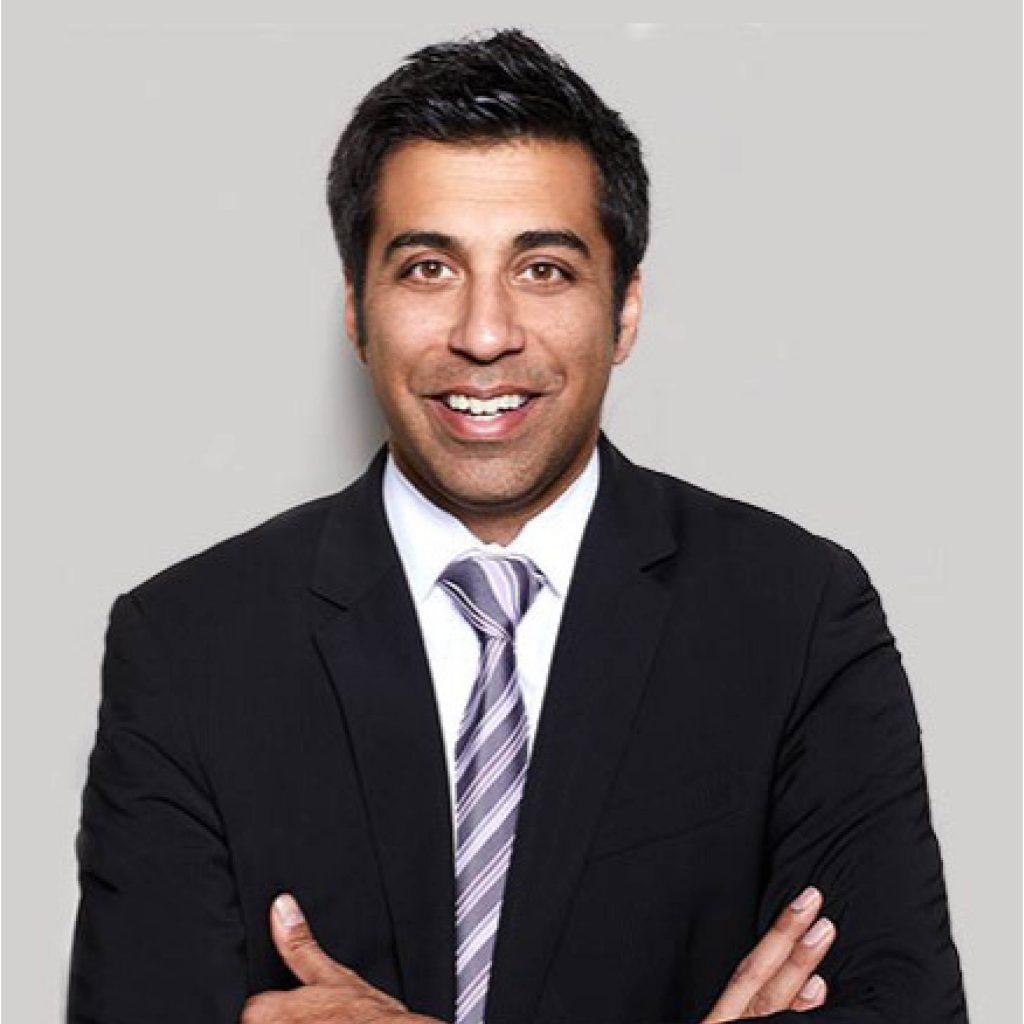 Sanjay Sethi serves as AFI's Co-Executive Director, overseeing the coordination of its advocacy programs and legal services.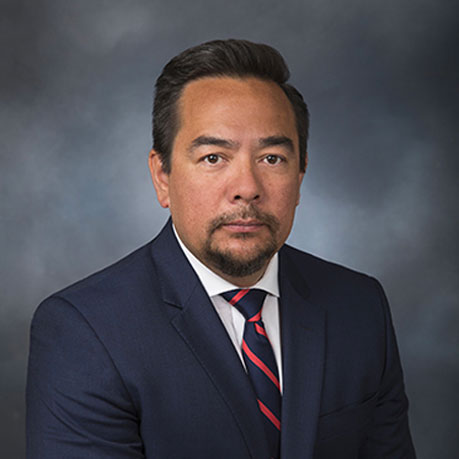 Partner, Jenner & Block | United States Ambassador and Permanent Representative, United Nations Human Rights Council
Ambassador (ret.) Keith M. Harper is a partner at Jenner & Block, where he chairs the firm's Native American Law Practice.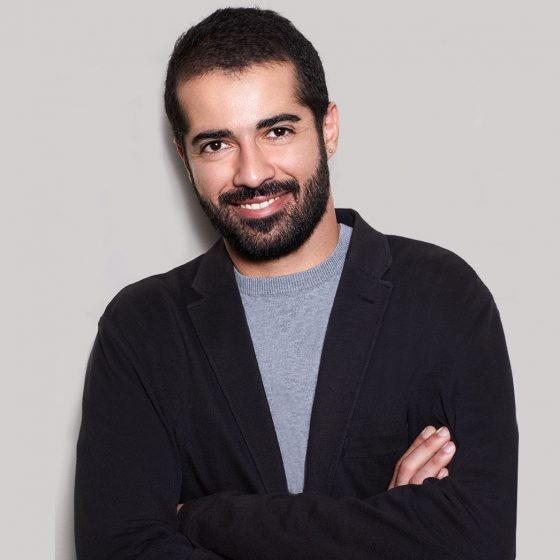 Senior Associate at Sethi & Mazaheri LLC | Director, International Short Film Competition at Forum on Life, Culture & Society
Shervin Abachi is an Associate at Sethi & Mazaheri Law Firm where he works with clients on a variety of immigration and criminal matters.