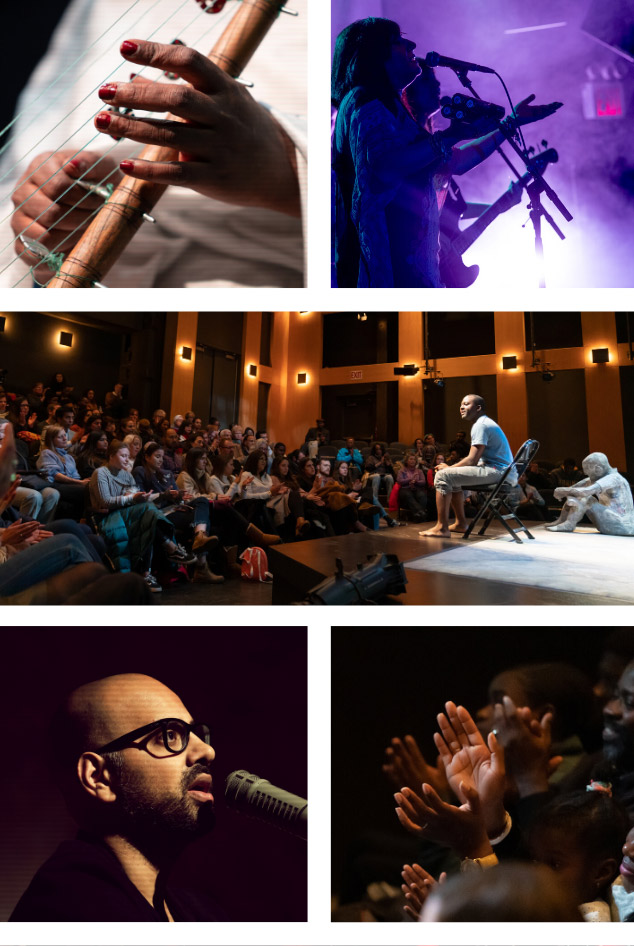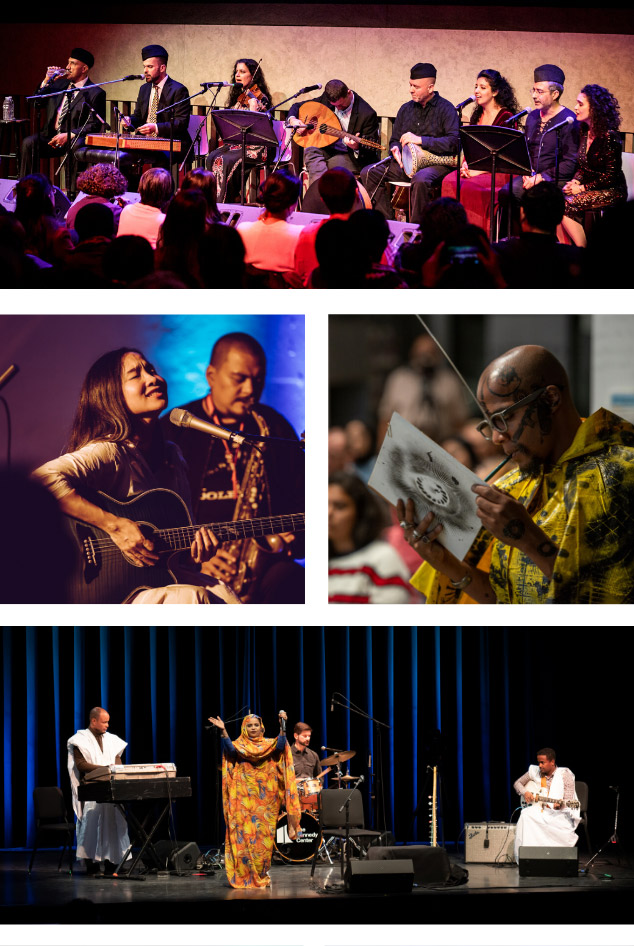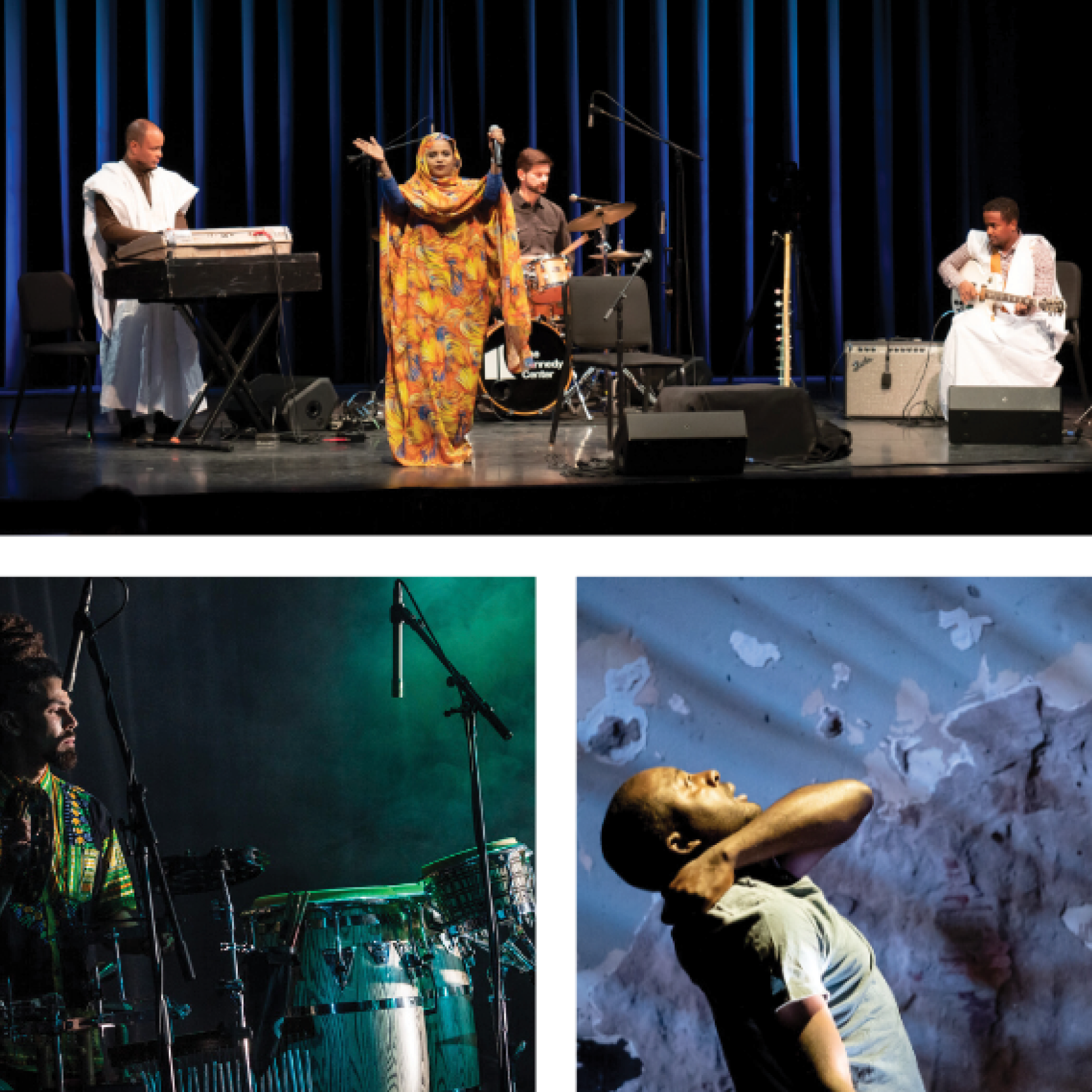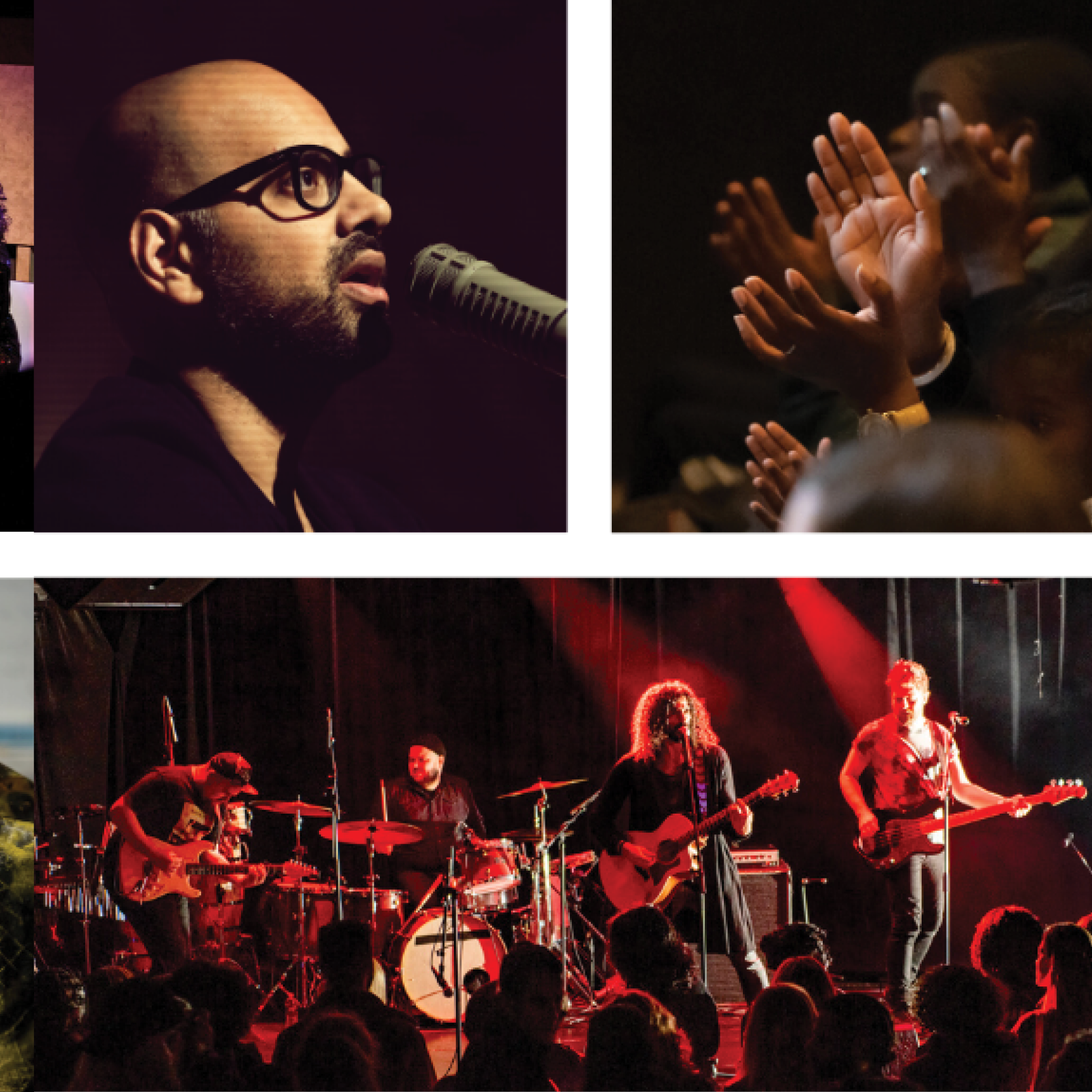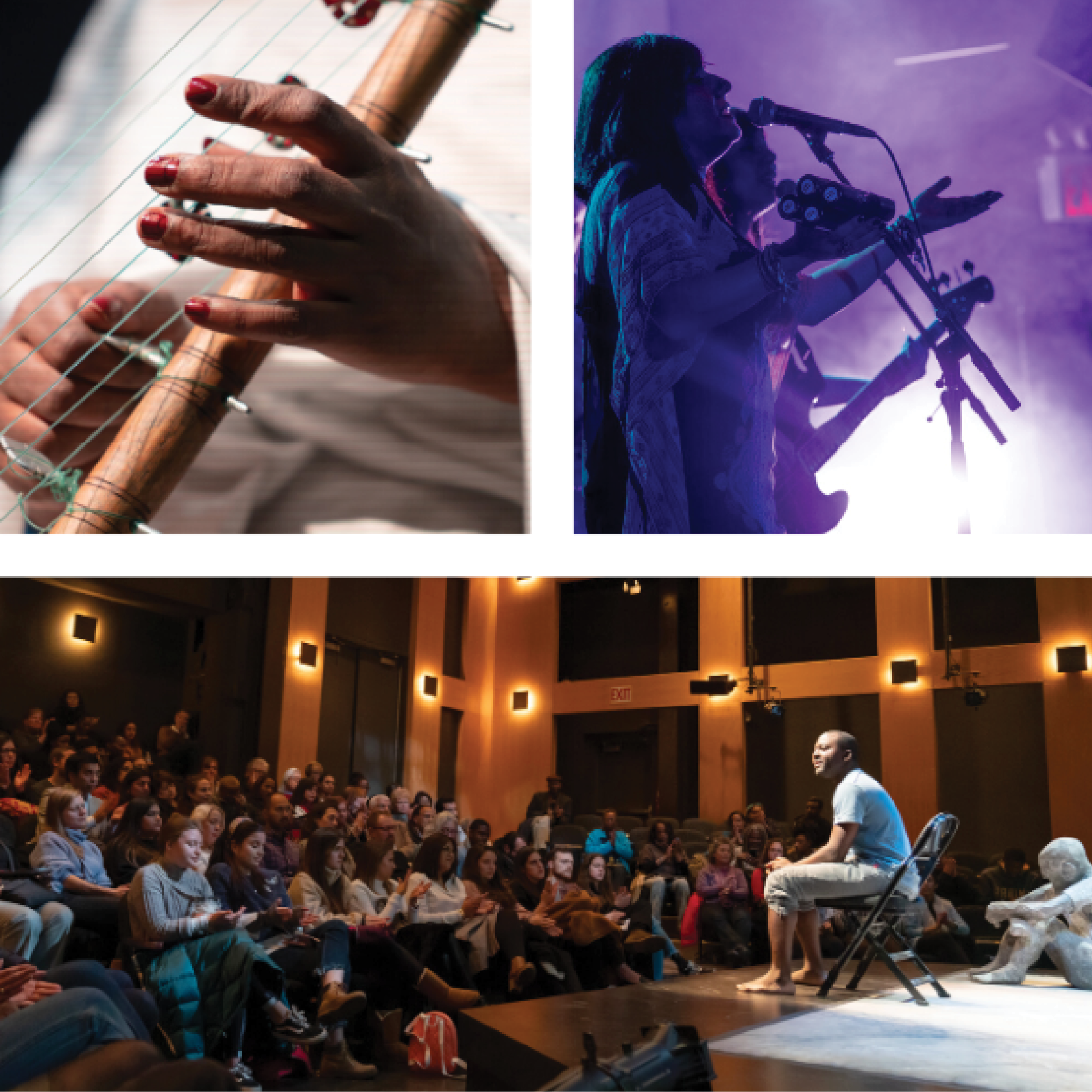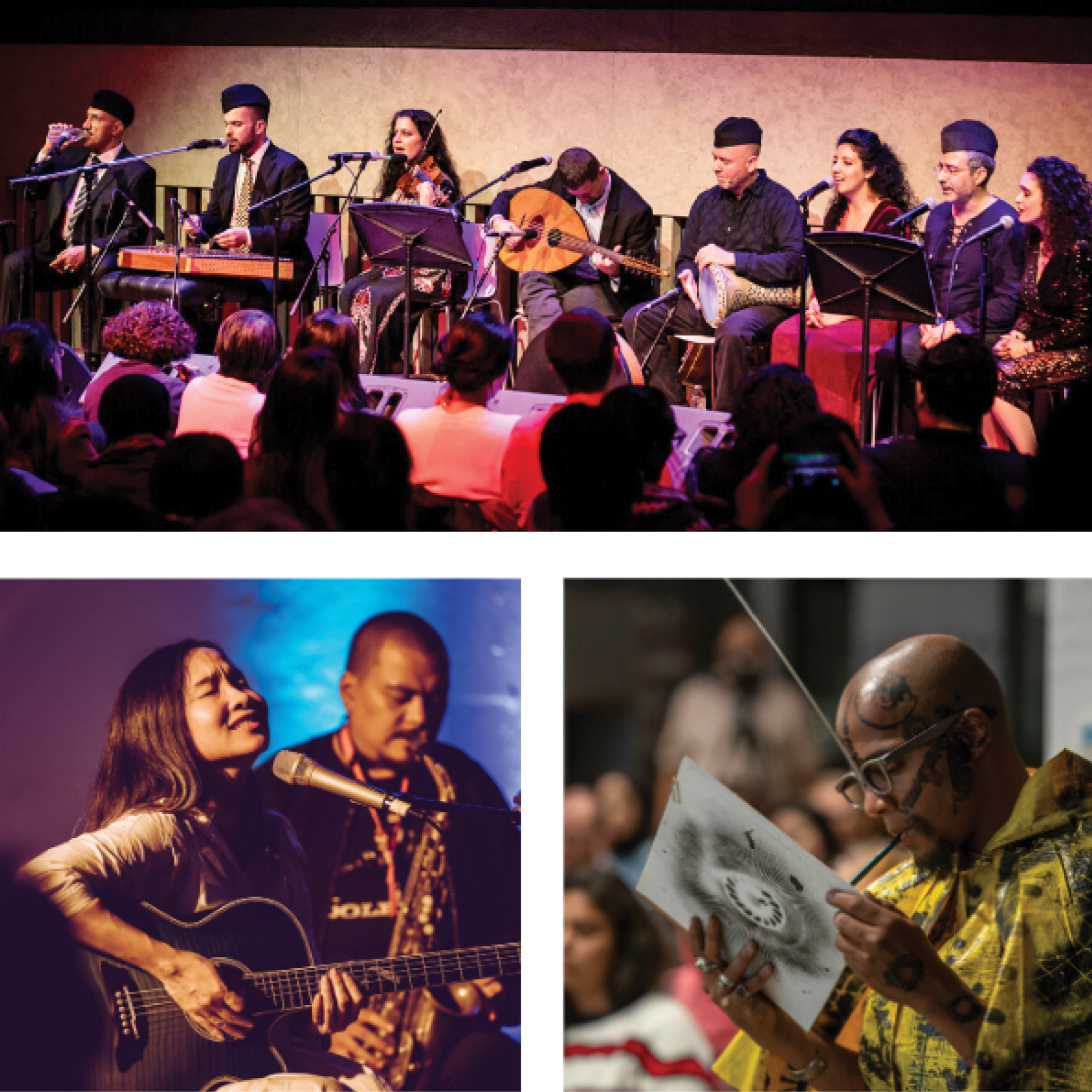 Your contributions champion at-risk artists.
Artistic Freedom Initiative's unwavering commitment to champion at-risk artists and safeguard artistic freedom is more vital than ever. But we can't do this work alone. AFI relies on the generous financial support and partnership of those committed to protecting human rights and the arts. Private contributions from foundations and individuals sustain our work, and ensure that we can continue to fulfill our mission.
In response to the pandemic, the SDK Foundation for Human Dignity has committed to matching all donations made to AFI in 2021, dollar for dollar up to $100k. Please consider making a gift while it goes twice as far.
Take action in support of artistic freedom by donating today.
 AFI is a registered 501 (c) (3) nonprofit organization. All donations are tax deductible. 
Photo credits: Nosrat Tarighi, Thom Goertel, Jonathan McPhail, Sachyn Mital, Garreth Smit.