In keeping with Article 14 of the Universal Declaration of Human Rights, the United States recognizes the right of asylum.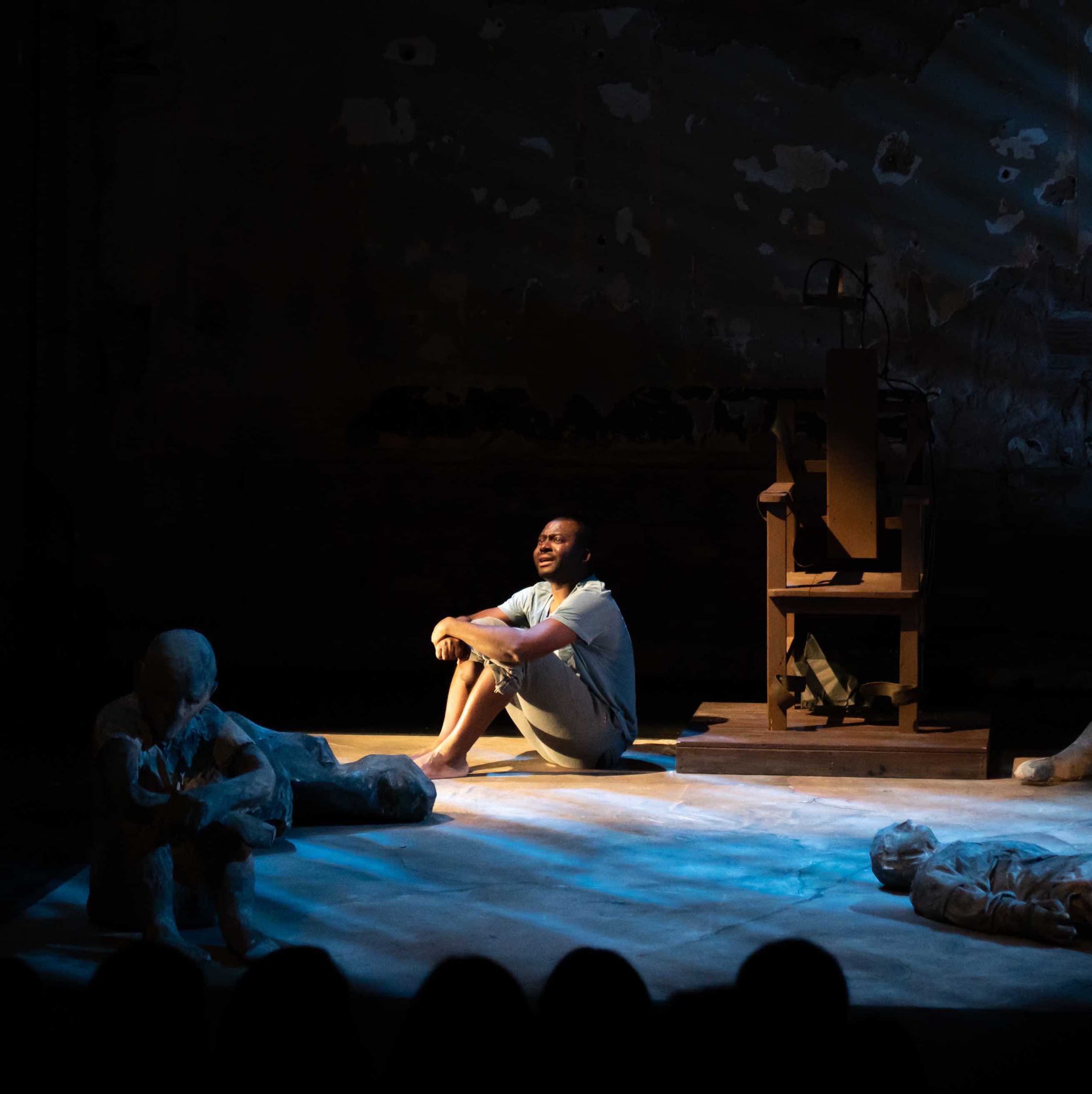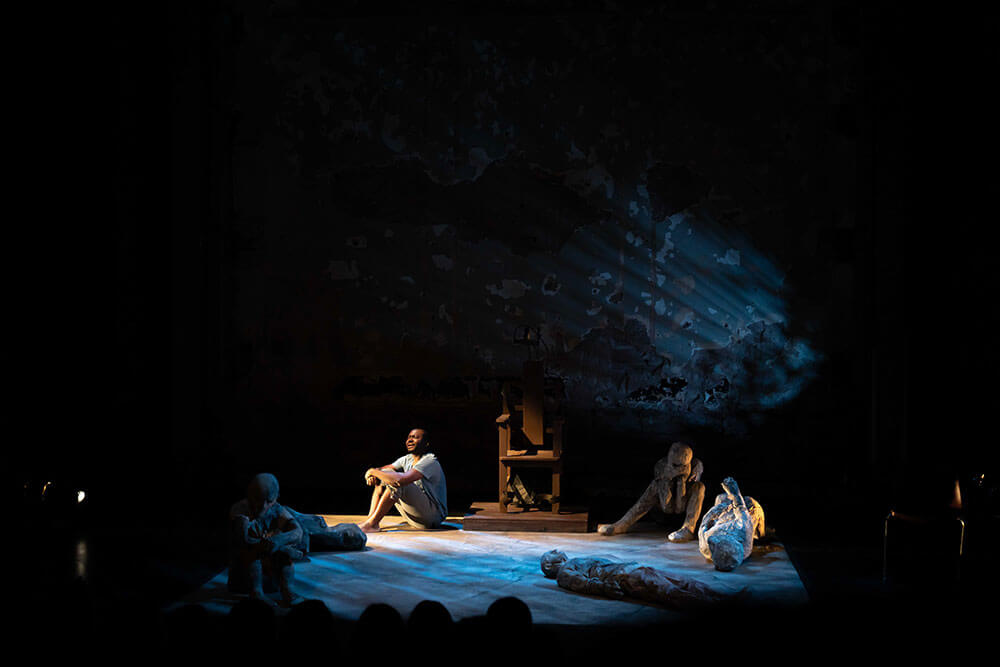 Considerations for Asylum-Based Petitions:
In order to complete an application for asylum, the applicant must be in the United States.

 



Individuals applying for asylum must generally do so within one year of having arrived in the United States.

 

 


An individual applicant must demonstrate a well-founded fear of persecution in their country of origin. The persecution feared can be based on race, religion, nationality, membership in a particular social group, or political opinion.



An artist granted asylum status may not return to her country of origin until or unless they become a citizen of the United States.

 
[This is for informational purposes only, and not for the purpose of providing legal advice. If you have immigration-related legal questions, please consult with an attorney.]
Photo credits: Nosrat Tarighi.