AAPP United States is a holistic legal and resettlement initiative developed in response to the crisis in Afghanistan. The project is safely relocating and resettling Afghan artists and their families in the United States, and enabling them to preserve their livelihoods as artists.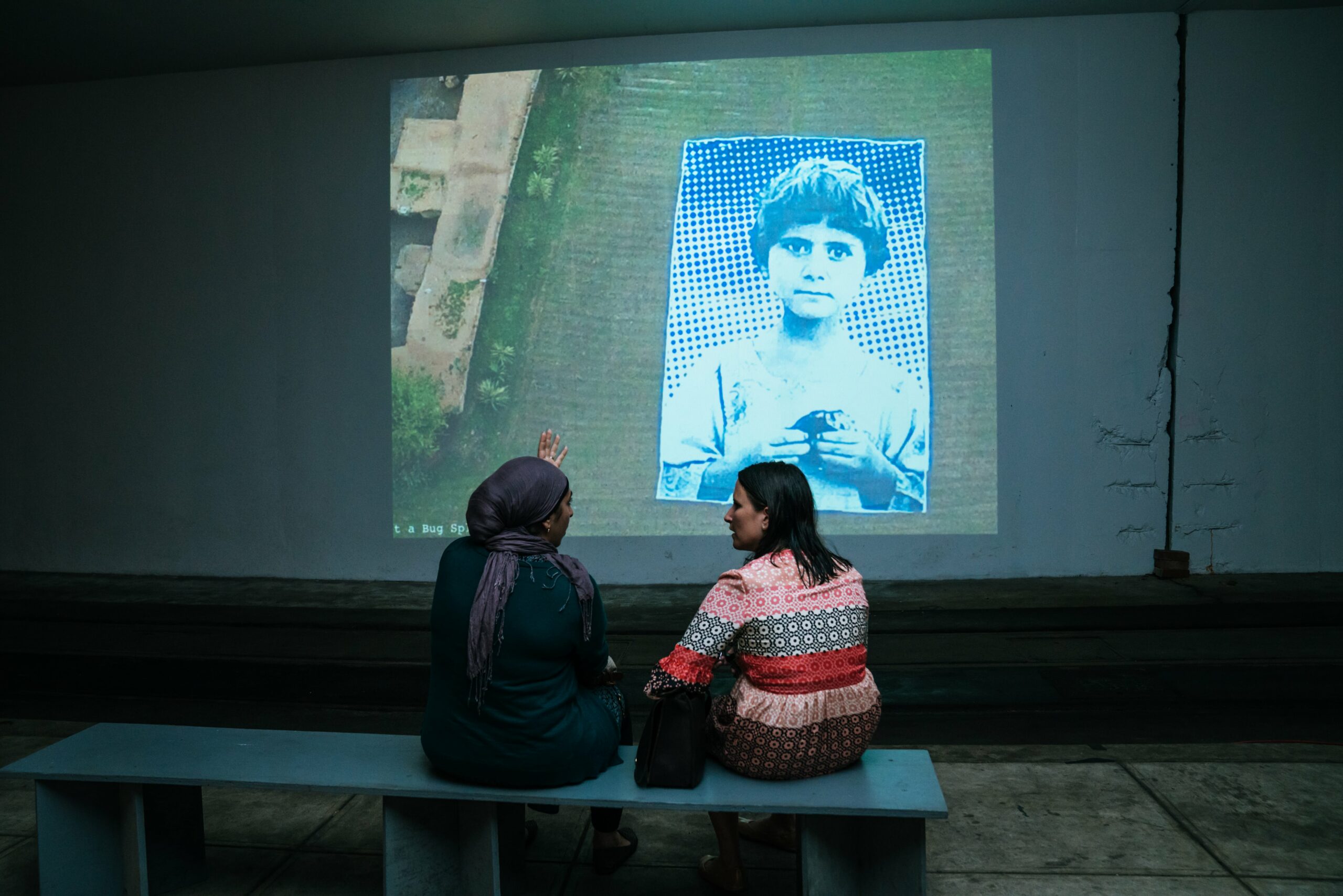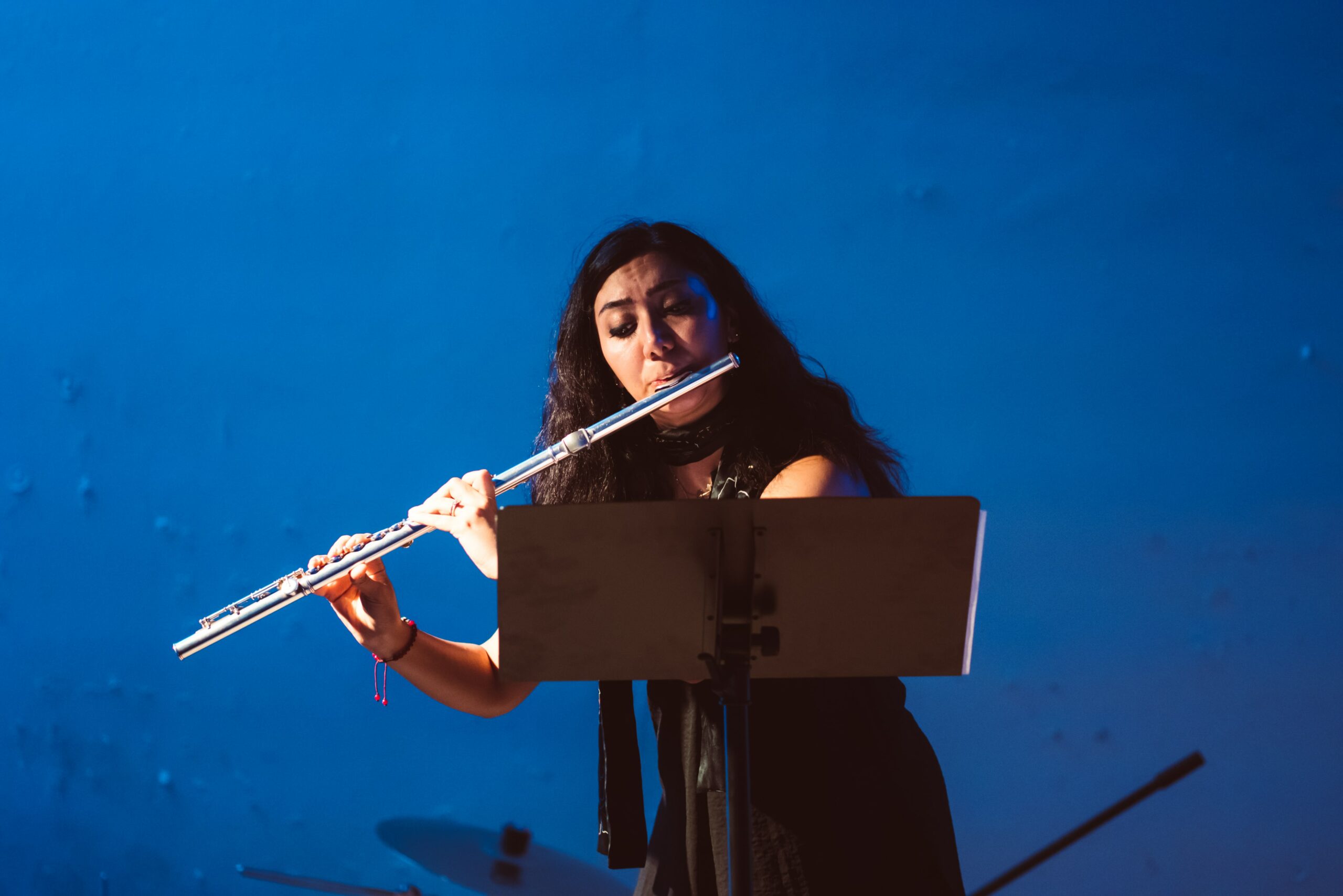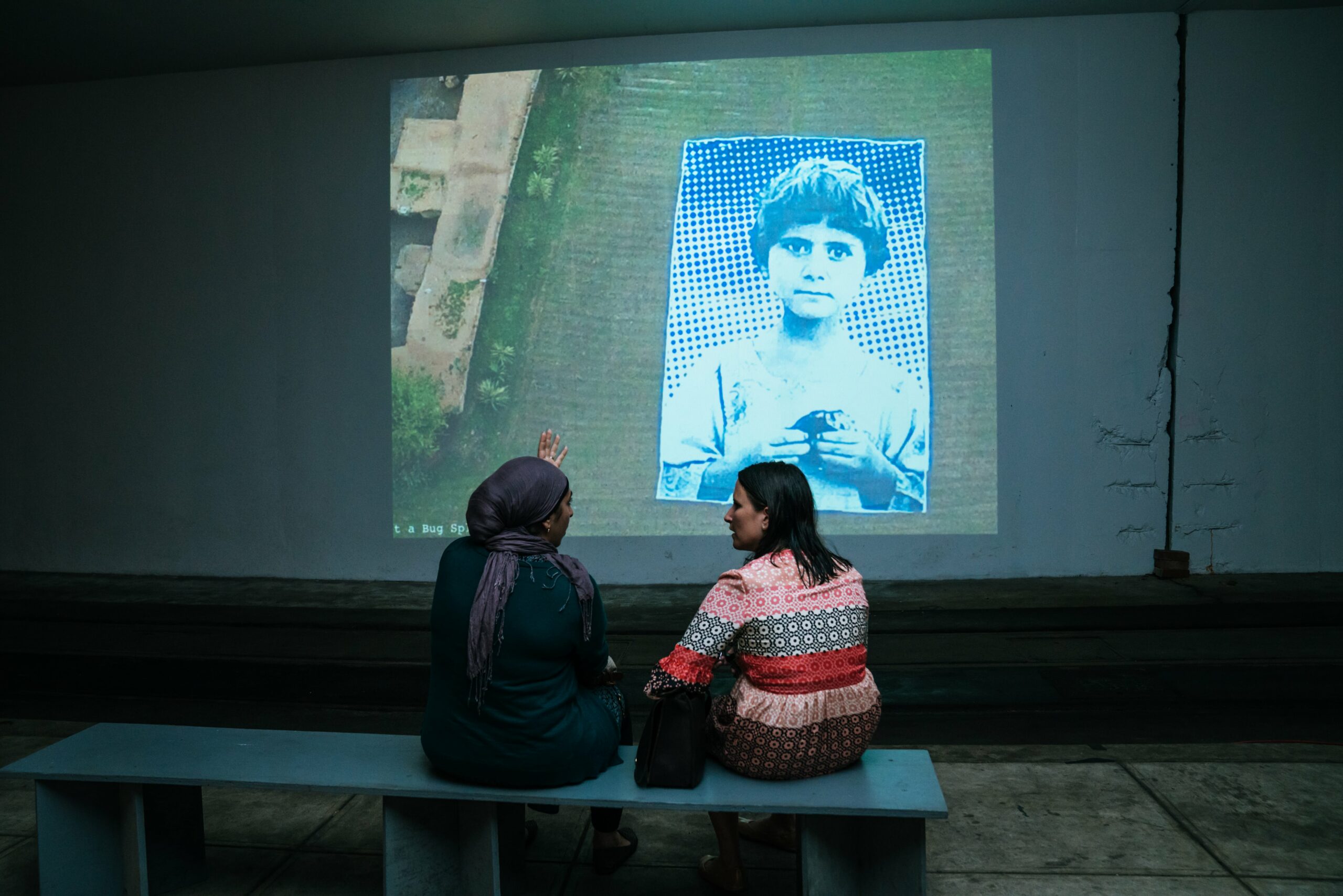 Since the U.S. announced its intention to withdraw troops from Afghanistan in August 2021, AFI has received nearly 3,000 individual requests for legal assistance from Afghan artists. This is unprecedented throughout AFI's history. AFI developed AAPP United States to provide direct assistance to Afghan artists whose lives and livelihoods are currently at risk under the Taliban.
Through AAPP United States, Artistic Freedom Initiative is directly supporting at-risk Afghan artists and their families by providing:
pro bono immigration representation

relocation assistance

temporary housing 

resettlement funds

individually tailored employment and fellowship opportunities at prestigious U.S. institutions, including The New School (through a partnership with The New University in Exile Consortium), and 

ongoing support post-relocation
We can't do this work alone! To download a list of individual and organizational partnership opportunities, click here. 
AAPP United States is supported by generous funding from the Mellon Foundation and the SDK Foundation for Human Dignity.