Following forced displacement and relocation, an artist under threat must establish more than their legal status.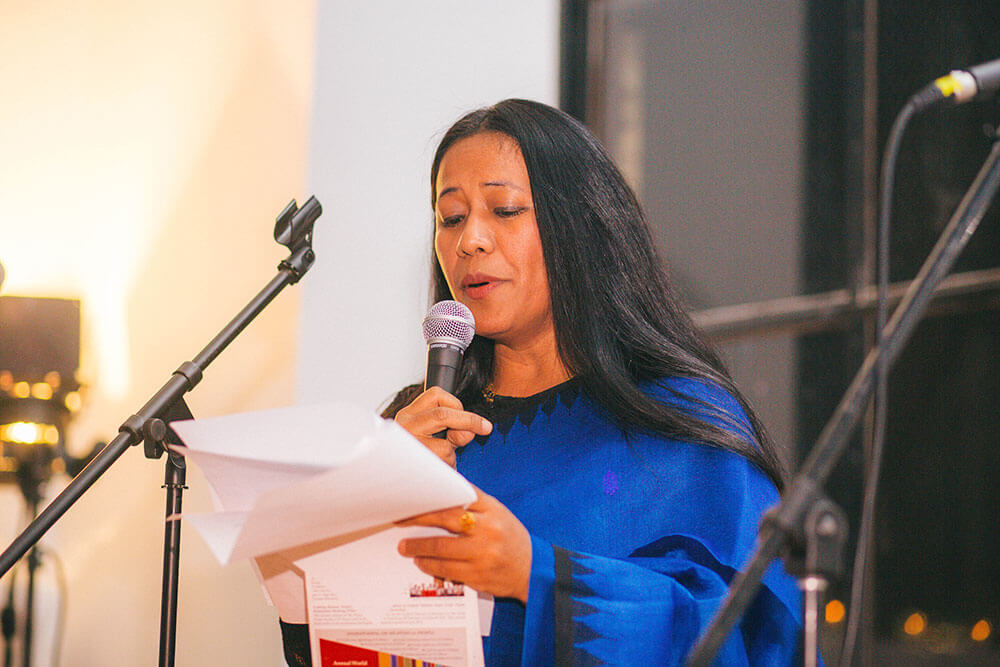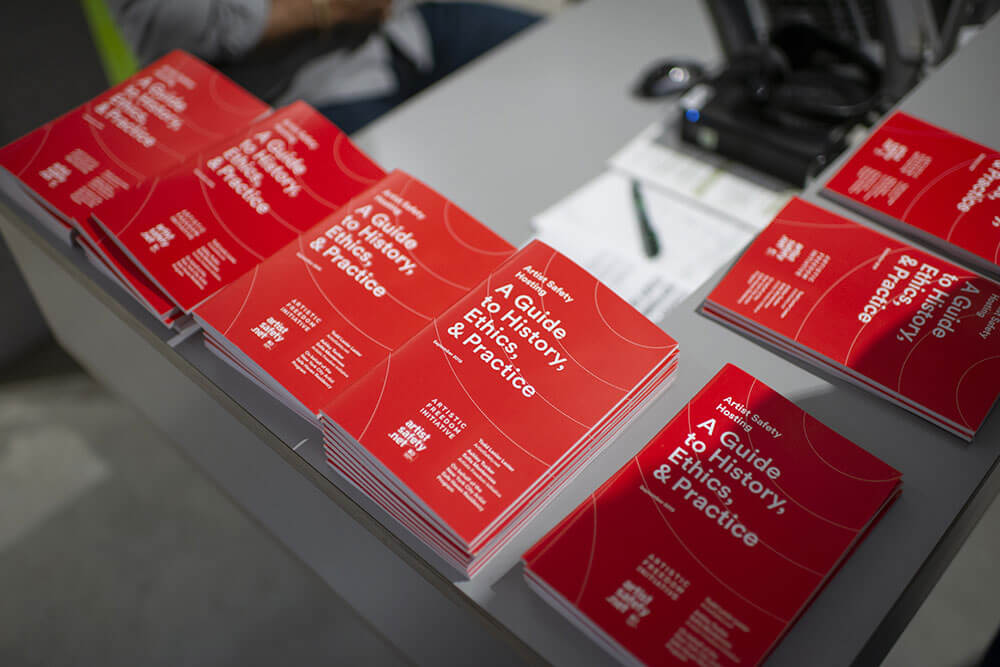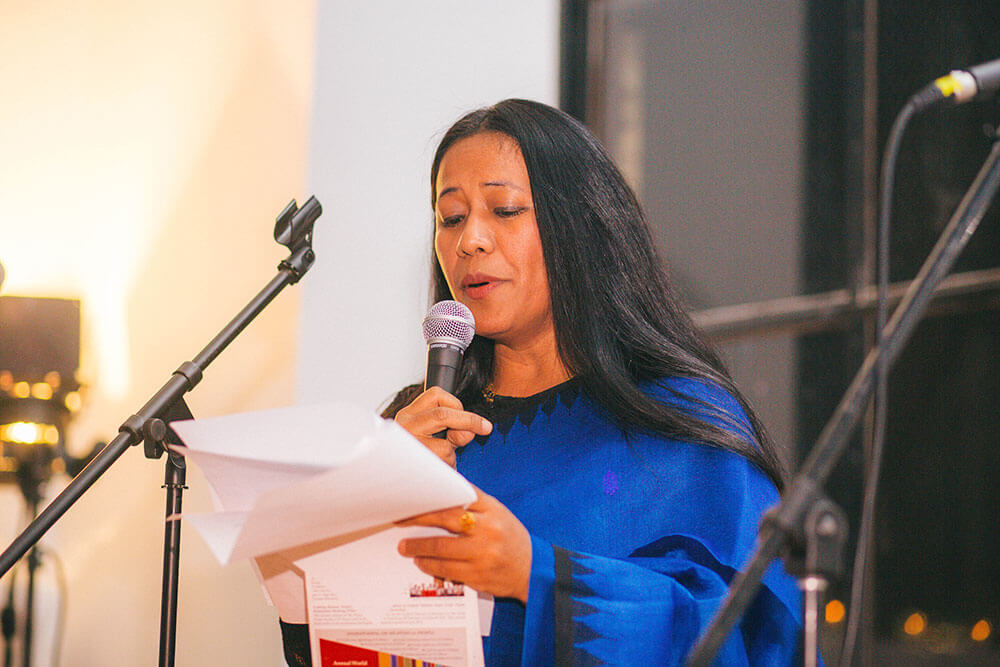 Often, an at-risk artist's creative process can be restored only after other important factors governing daily life have stabilized. Our Resettlement Assistance program supports at-risk artists as they navigate meeting many essential needs post-relocation.  
Our resettlement services for at-risk artists include:
obtaining work-authorization,

 

securing temporary housing or studio space,

 

matching artists with network and community building 

opportunities, English

 language instructors, employers, universities, residency programs, museums, galleries, curators, fellowships, and grant or emergency funding opportunities.

 
Photo credits: Nosrat Tarighi, Joshua Carrigan, Gareth Smit.