New York City Artist Safe Haven Residency Program
In 2017, the historic Westbeth Artists Housing community in New York City's West Village offered a block of apartments for artist safety hosting. A group of arts and advocacy organizations formed a coalition around these apartments, creating an innovative prototype for urban artist safety hosting that would become the New York City Artist Safe Haven Residency Program.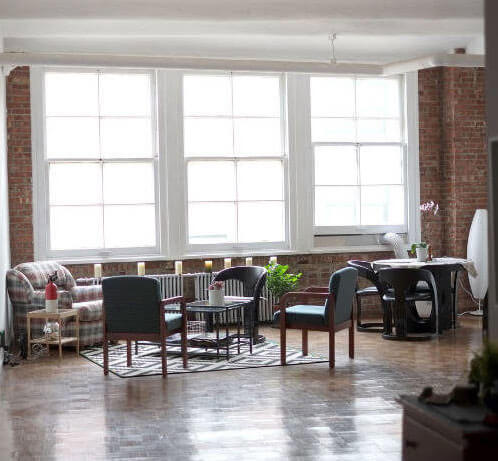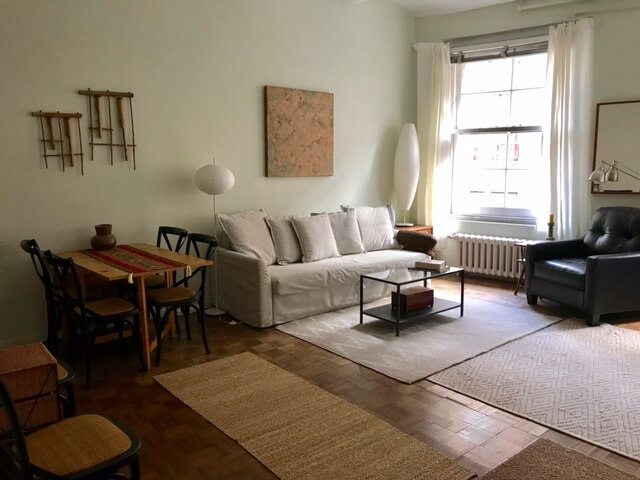 Our growing coalition now includes Artistic Freedom Initiative, ArtistSafety.net, Residency Unlimited,  PEN America's Artists at Risk Connection (ARC), Fordham University, Tamizdat, and Westbeth Artists Housing.  Through this coalition, an essential housing resource is coupled with legal aid, professional development, advocacy, community engagement, and other services. The residency program is designed to house, integrate and nurture artists at risk, with placements ranging from six months up to two years. 
By spring 2023, the program will have provided residency placements to fifteen at-risk artists from Iran, Syria, Lebanon, Congo, Vietnam, Haiti, Uganda, India, Tunisia, Afghanistan, Nicaragua, and Nigeria.
The New York City Artist Safe Haven Residency Program is generously supported by The Andy Warhol Foundation for The Visual Arts and The Wilhelm Family Foundation.
About Westbeth Artists Housing
Located in the heart of Manhattan's West Village, Westbeth Artists Housing is a non-profit housing complex that has provided affordable live-work space to New York City's artists since the late 1960s. Formerly the Bell Laboratories headquarters, Westbeth was redeveloped in 1968 by the J. M. Kaplan Foundation and the National Endowment for the Arts into one of the world's  largest artist communities. In addition to 383 housing units, the complex includes a large gallery, theater, visual art, music, and dance studios, community room, and childcare center. 
New York City Artist Safe Haven Residency Program Coalition
All visual artists, writers and musicians in residence receive legal services and support from Artistic Freedom Initiative's network of pro bono attorneys.
Each resident is provided with a live/work studio at Westbeth Artists Housing, a thriving and diverse community of artists.
ArtistSafety.net has provided case management and strategic development support to the coalition and the program as a whole.
Residency Unlimited, Artists at Risk Connection (ARC), Fordham University and Tamizdat provide residents with professional development, mentorship, creative support and employment opportunities.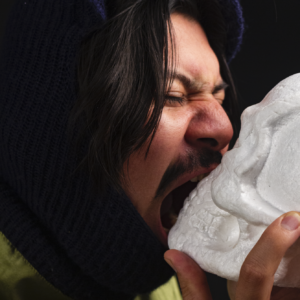 Residency Unlimited provides our visual and multidisciplinary artist residents with unique, customized professional residency programming, composed of network support, project and production assistance, exhibition and public programming   opportunities.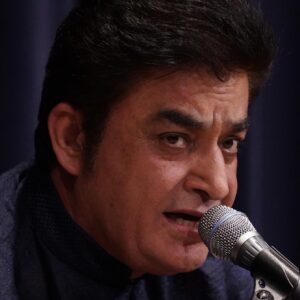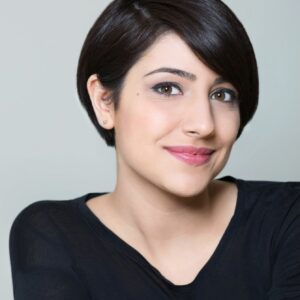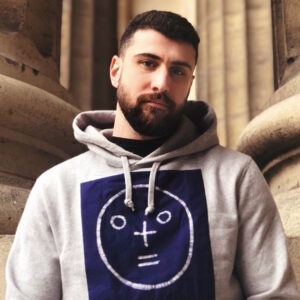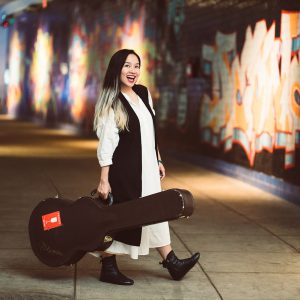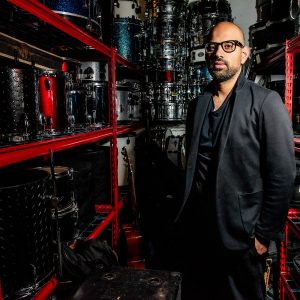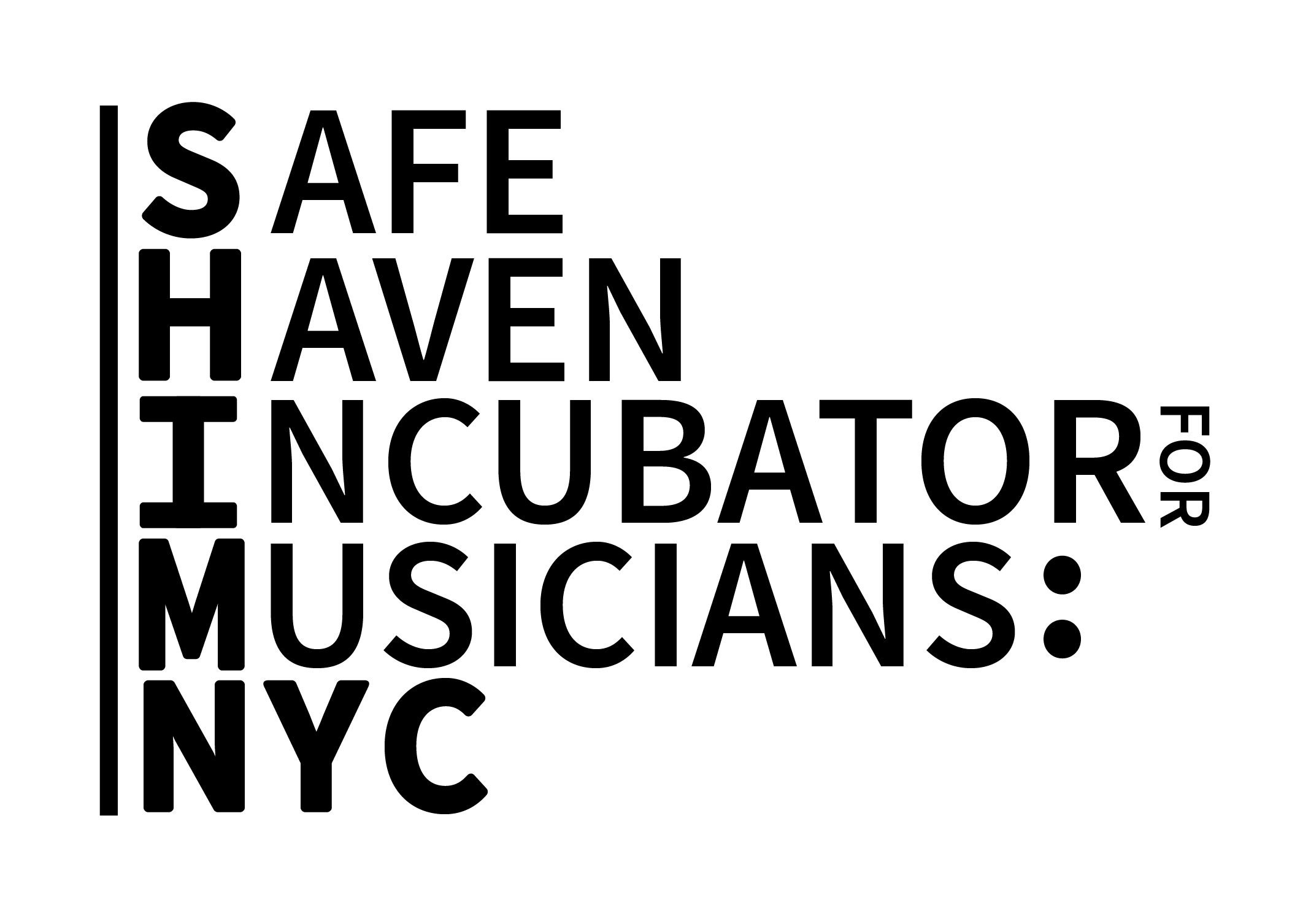 Developed and launched by Artistic Freedom Initiative and Tamizdat, the Safe Haven Incubator for Music: New York City (SHIM: NYC), is designed for displaced musicians at risk. SHIM: NYC matches our musicians in residence with carefully selected mentors, providing them with an opportunity to develop a specific work, hone their skills, and expand their professional network. Through SHIM:NYC's partnership with Joe's Pub at the Public Theater and their New York Voices Program, each musician in residence is commissioned to develop and perform a new work.
Writers (Fiction, Nonfiction, Film, Plays)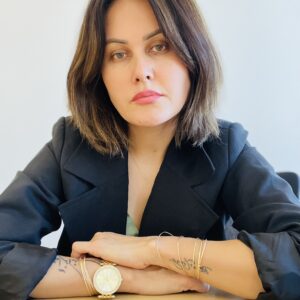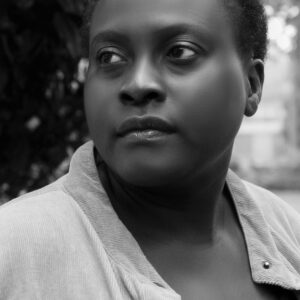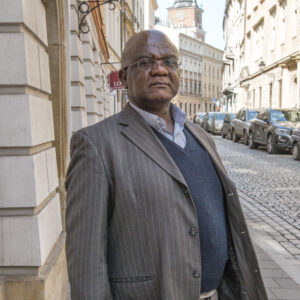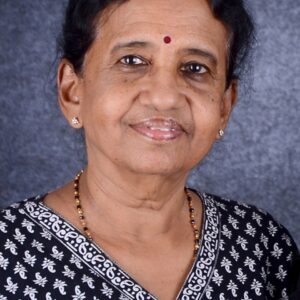 PEN America's Artists at Risk Connection (ARC), provides professional development for our at-risk writers in residence, welcoming them into the PEN America network to support the development and publishing of new work. Through 2021, Fordham University provided our writers-in-residence with the  opportunity to teach as a Writer at Risk in Residence in the University's Creative Writing Program.
Artist Safety Hosting Guide
The Artist Safety Hosting Guide was co-written by Artistic Freedom Initiative and ArtistSafety.net. It was published in the fall of 2019 with support from our New York City Artist Safe Haven Residency Program coalition, the David Rockefeller Fund, and the Shelley & Donald Rubin Foundation. The guide offers reflections on the history, ethics, and best practices of artist safety hosting in New York City and elsewhere, tracks the development of our coalition-led residency program, and includes a section dedicated to legal assistance for at-risk artists.