We are proud to announce AFI's Studio Award – a new initiative under our Resettlement Assistance & Residency Program.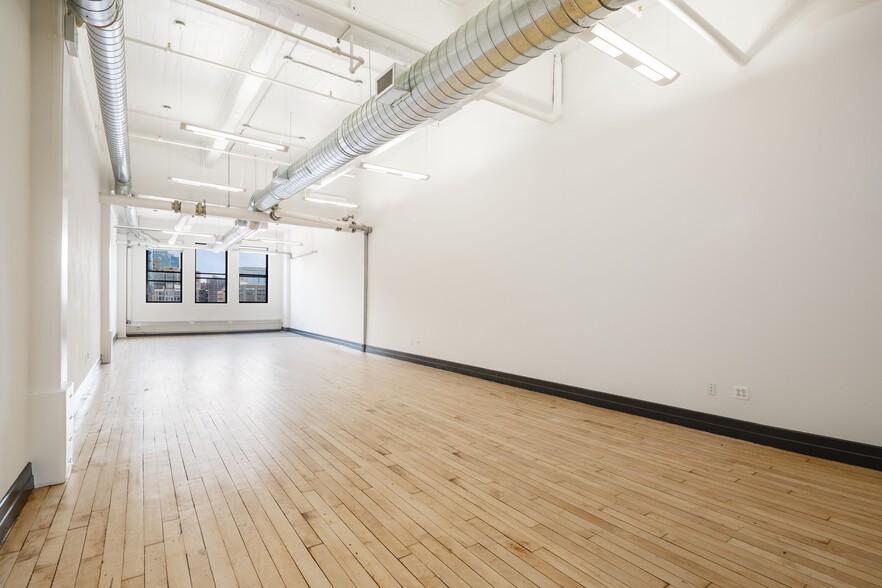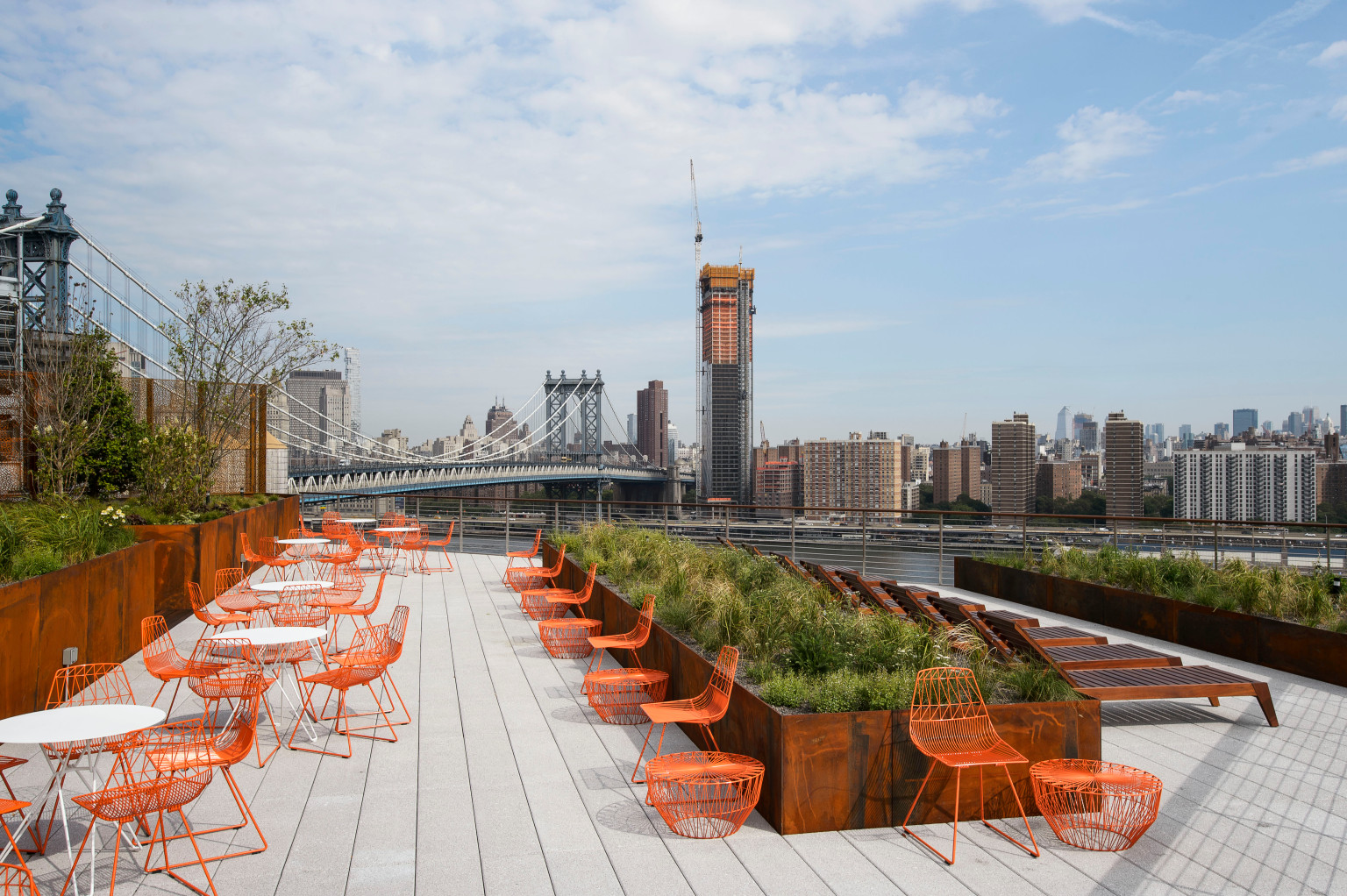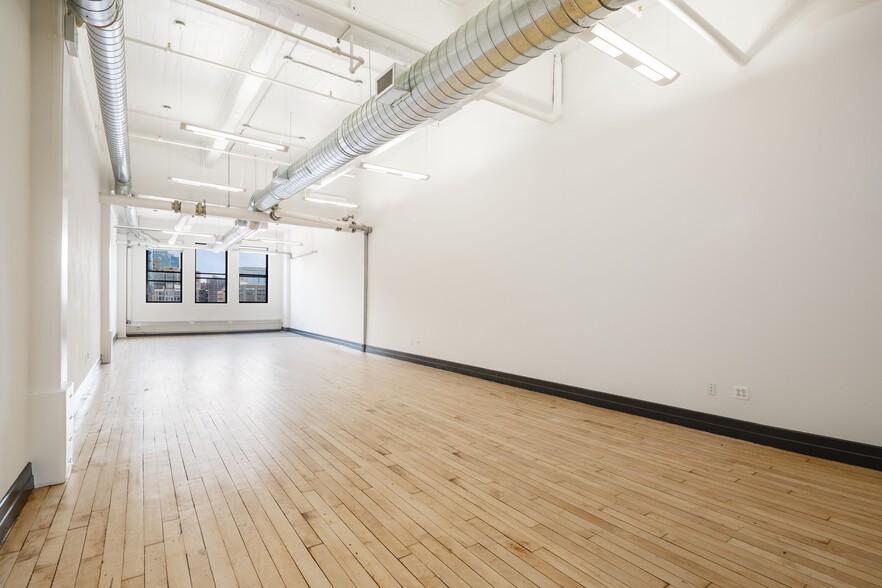 In partnership with Two Trees Management, our Studio Award provides two artists in AFI's network with a studio space in DUMBO, Brooklyn for 15 months. The Studio Award was developed as part of AFI's ongoing effort to alleviate adverse impacts of the COVID-19 pandemic on immigrant and at-risk artists.
In April, we invited artists within AFI's network to apply for our 2021 Studio Award. Applicants were asked to share how the pandemic has impacted them, and how the studio space would energize and strengthen their creative practice.
We are thrilled to announce the recipients of AFI's new Studio Award:
We will continue to update this page with highlights of the works created in the studio space.
Photo credits: Dylan Freedom, Two Trees Management.